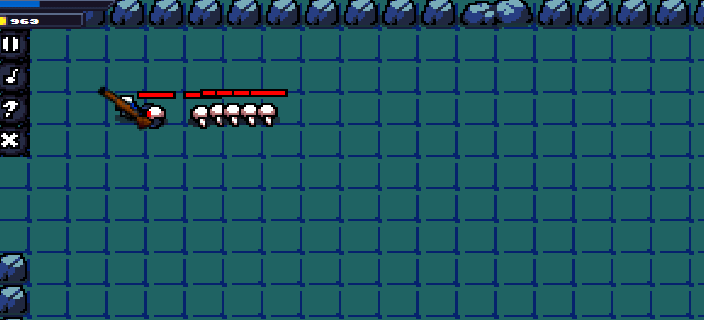 Robot Street Obliteration is the sequel to Robot Street Survival and it utilizes more of your art, this sequel uses also the centipede and some missile shooting guys and coins, the guns are not from the pack they are some other cc0 guns.
It's a free web game that runs everywhere without webgl.
Thank you so much for sharing this great art, some of your art I am also using in a major rpg that I have been working on for some months now, I can't thank you enough!